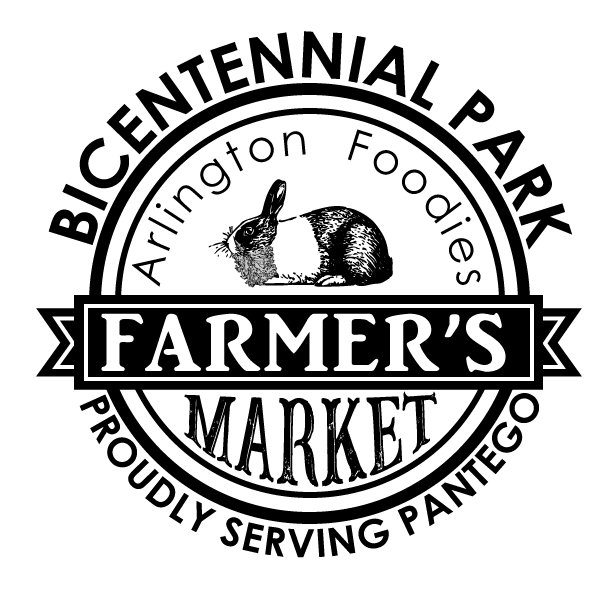 What can you expect from this farmer's market?
The Arlington Foodies Farmer's Market is a monthly market providing you will some of the best local shopping available in Greater Arlington, IE. Pantego. We will host up to 95 vendors, all food oriented, to bring you some of the freshest and cleanest food available in Arlington.
Our Map - CLICK IMAGE FOR PDF DOWNLOAD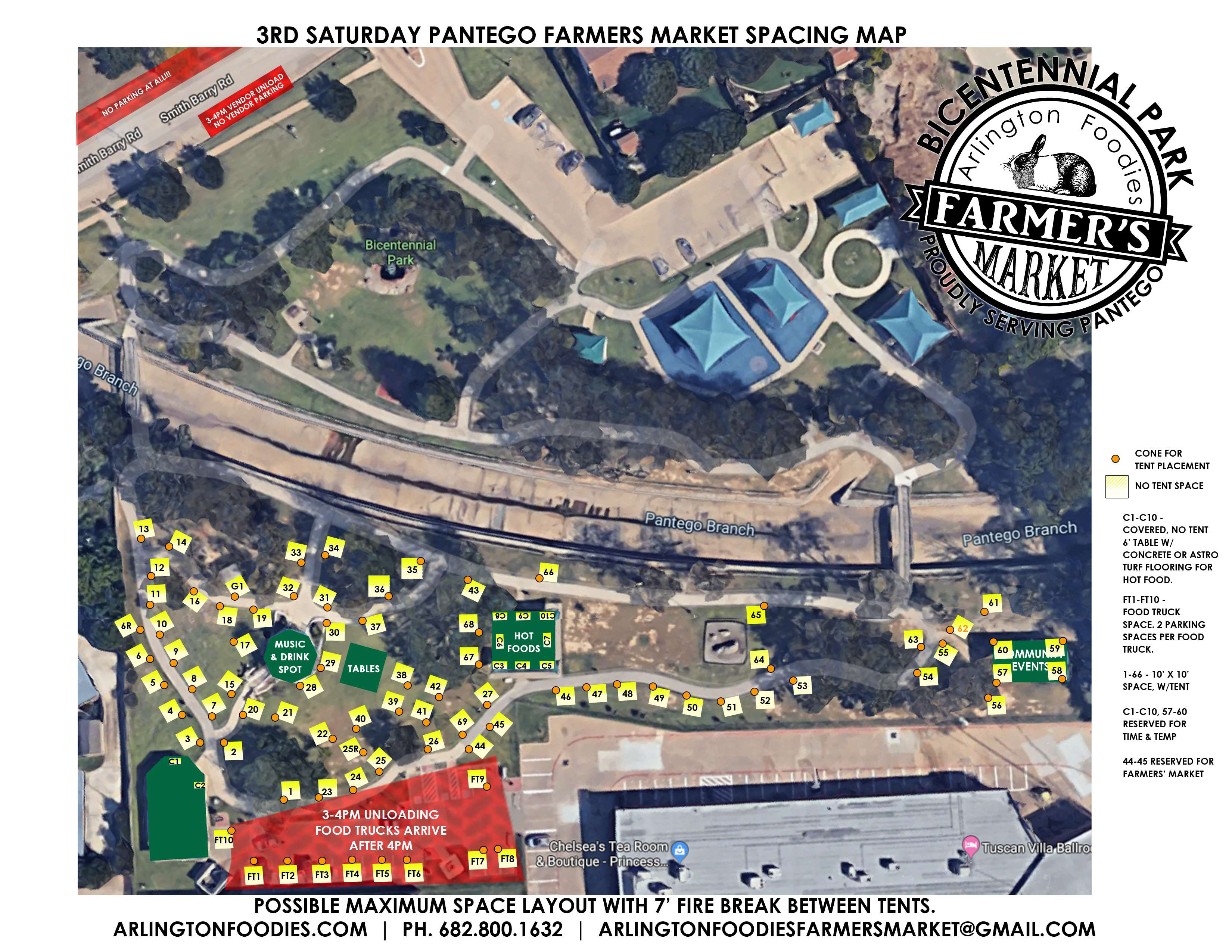 Where to Park - CLICK IMAGE FOR PDF DOWNLOAD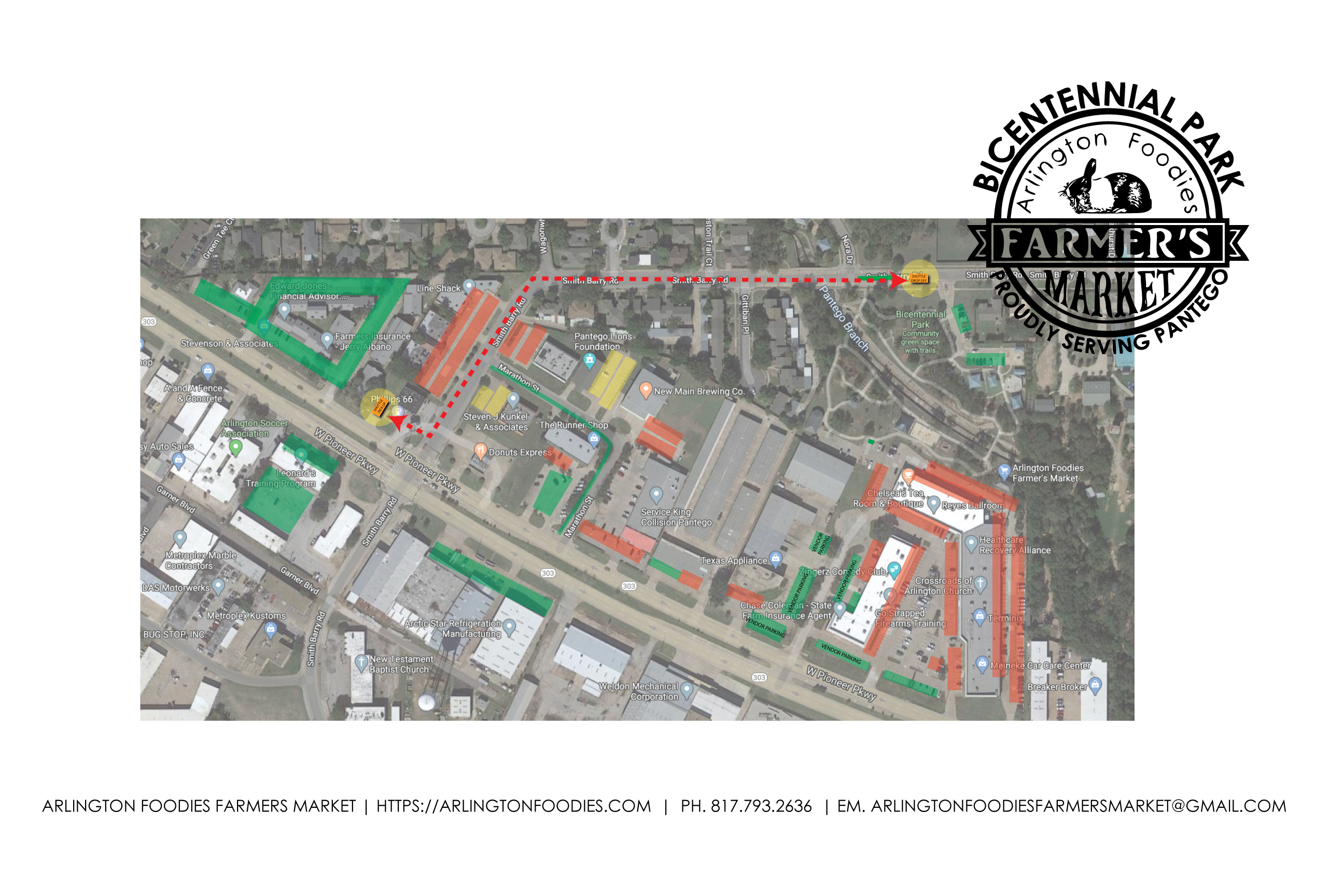 Our Current Vendors
Click here to see our current Vendor List!
What else will be at the Arlington Foodies Farmer's Market?
Also, we would like notable people in Arlington to share their culinary skills and to incorporate taste testings for various restaurants in Arlington. The goal is make this the most exciting and entertaining Monthly Farmer's Market in the Metroplex. We want a little something for everyone in our community at the market.
Click here to fill out the Vendor Application
Click Here to read our Indemnity Acknowledgement and Release
Are you a Time and Temp Vendor? Click here
Are you a Texas Cottage Baker? Find out here!
Is Your Texas Cottage Food Label written correctly? Find out here!
For additional information, please contact Jennifer Hurley at (682) 800-1632 or email us at Market@ArlingtonFoodies.com. Thanks for your interest in the Arlington Foodies Farmer's Market and we look forward to seeing you soon.
April 2020 Pantego Farmers Market